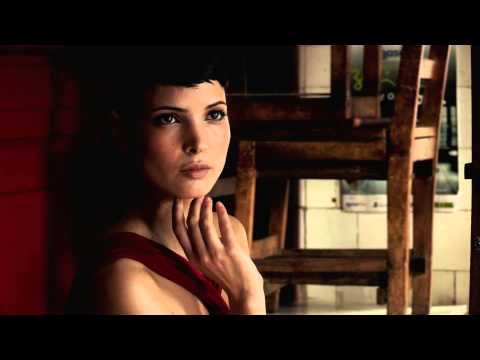 With the presentation of the Pirelli Calendar 2013 in Rio de Janeiro, an accompanying video that documents the shoot was also released. The video is not just a simple behind-the-scenes video but more a documentation of the city, it's beauty, and social life.
When asked about his direction, Steve McCurry stated:
"I tried to portray Brazil, its landscape, its economy and its culture, along with the human element. This was the story I wanted to tell through my lens. For me photography is an important expressive means to tell large and small stories of daily life."
With the first images we shared from the shoot we got an insight to McCurry's intention to show the models and actresses depicting bits and pieces of daily life in Brazil. In comparison to former Pirelli calendars this year's edition differs not only in displaying the models dressed, but also in showing two pictures entirely composed of graffiti and murals.
Watch the beautiful video here above and see here for more images from the shoot.