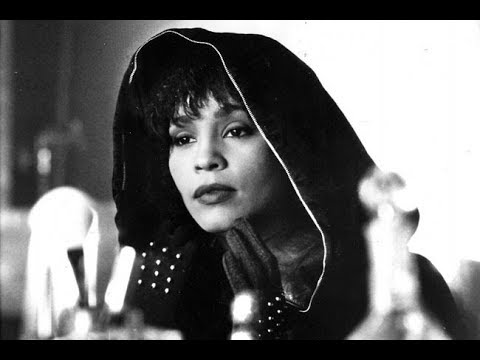 Although Beyonce did an amazing job in her performance of "At Last "for the President's inaugural ball I could not help but think of Whitney Houston singing For the Love of you.(could not find a video!)
Since it's friday here is "I'm you baby tonight",where are you whitney??
Related posts:
»
Flashback Friday Video: AnYway!
»
Bill Collector's At My Door…Flashback Friday Video
»
Flashback Friday Video: "Boriqua, Morena, Dominicano, Columbiano…"
»
Flashback Friday Video
»
Flashback Friday Video: La Vie en Rose